House music, Trap music, Indie Music, Techno Music, Country Music. If you like it then it's probably on here. My chief aim is to create a blog that exposes my readers to new music; please let me know if I'm doing a great job. Ask questions, send a message, I love interacting with the audience and receiving reviews! Check out the other links to my blog. You are now on my music page, "Rays The Noise". I am slowly expanding my blog. Right now, there is a music video blog called "Audioptic". Thank you for visiting!
--Nyael
Click here for Home Page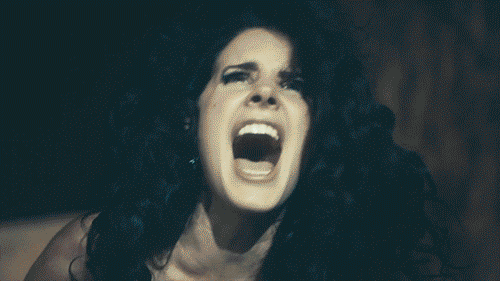 Music videos are more than just videos. These well produced visuals exist to allow viewers to not only hear the lyrics, but see them. The ability to see an artist's emotions should be thought of as a gift. These artists allow us viewers into their world of emotions: Pain, triumph, happiness. I made this blog, 'Audioptic,' to help share that experience. I will post new videos from different, talented artists on a regular basis. As a audience appeaser, I am definitely willing to take suggestions from you guys, so feel free to leave a message or ask me a question. You guys keep me going. My gift to you: To spoil you with music. (:
Audioptic Music Videos
EarFlux allows me to incorporate interesting news along with my music posts. Here, You will find news about topics about artists, new movie releases, reviews, new dj equipment, new apps, or anything else that currently grasps the masses' attention. Suggestions? Feel free to message me or ask me questions about EarFlux or maybe about news you would like for me to post about! I love interacting with the audience, so don't be shy! Tune in with EarFlux(: And be sure to check out other areas of the site.